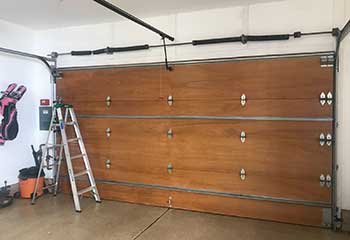 Spring Replacement
Customer Issue: One of Mr. Campbell's extension springs snapped during operation, causing an immediate shake and nearly causing his door to collapse.
Our Solution: The team had to manually open the door, both to remove tension from the springs and to let the customer remove his car before the dangerous replacement work. After locking the door in place, they disconnected both springs, not only the broken one, and then installed a new pair and secured them with safety cables.
Mercer Campbell
- Arlington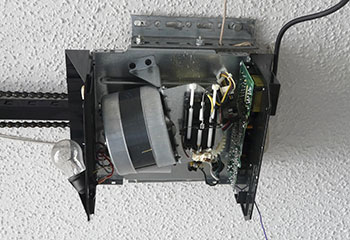 Opener Repair
Customer Issue: Mr. Cunningham could not get his door opener to work.
Our Solution: Our technician was able to get the opener to work by replacing the circuit board. He then tested the door's operation to make sure it was working properly.
Oliver Cunningham
- Buckeye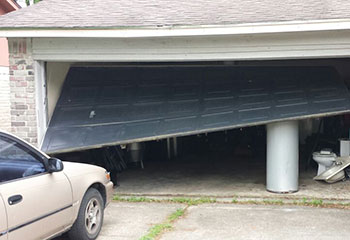 Track Replacement
Customer Issue: Needed us to replace his broken garage door track.
Our Solution: Our technician removed the broken track, cleaned the entire area and installed a new track using longer screws. He then tightened and lubed the door to make sure it was operating properly.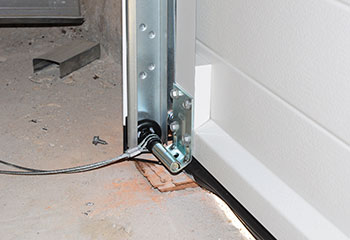 Cable Replacement
Customer Issue: Needed a broken cable replacement
Our Solution: Our team determined that Mr. Medina's door was stuck because a cable had snapped and needed replacement. We replaced the broken cable and inserted new nylon rollers, and realigned the door to make sure it worked properly.